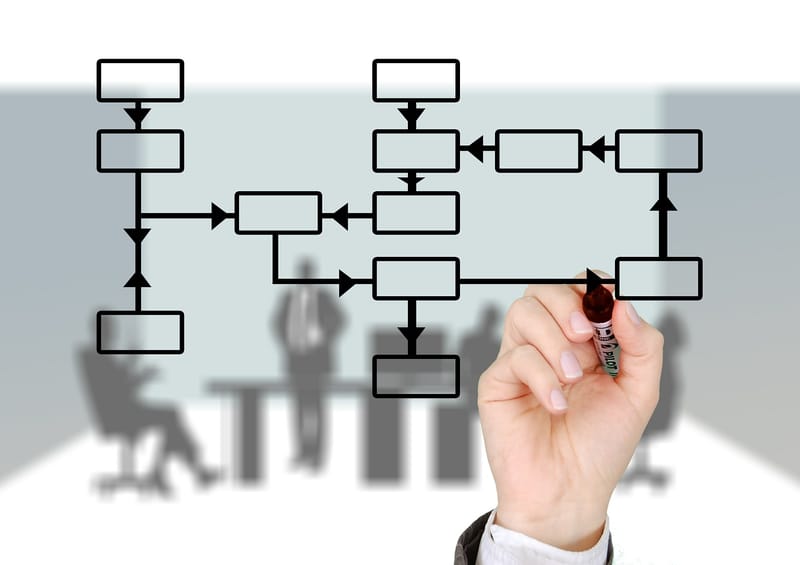 Business Valuation Process
At Weinress & Associates, our process is an interactive process in which the client is involved during all phases of the analysis. We value our client relationships and the integrity of our client's data by using secure controls to protect data and information provided to us.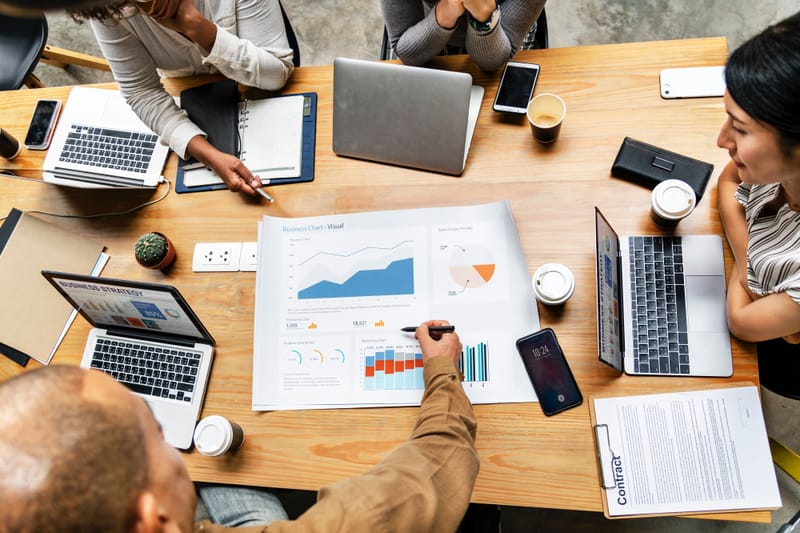 Information gathering
Phase II - Gather Company Documents/Information, perform a thorough review of the information collect and setup a Field Visit along with discussions with Company Management.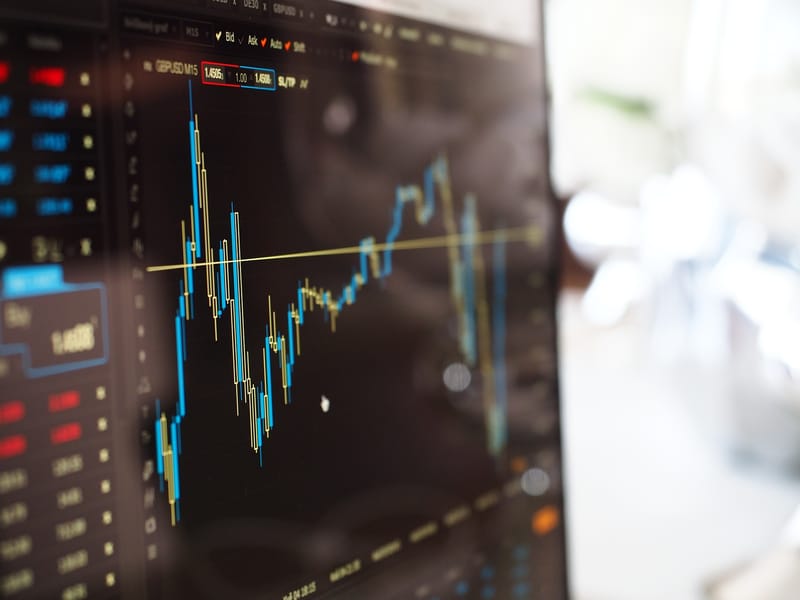 Market Analysis
Phase III - Collect and analyze Market data and continue to have informational reviews with the client.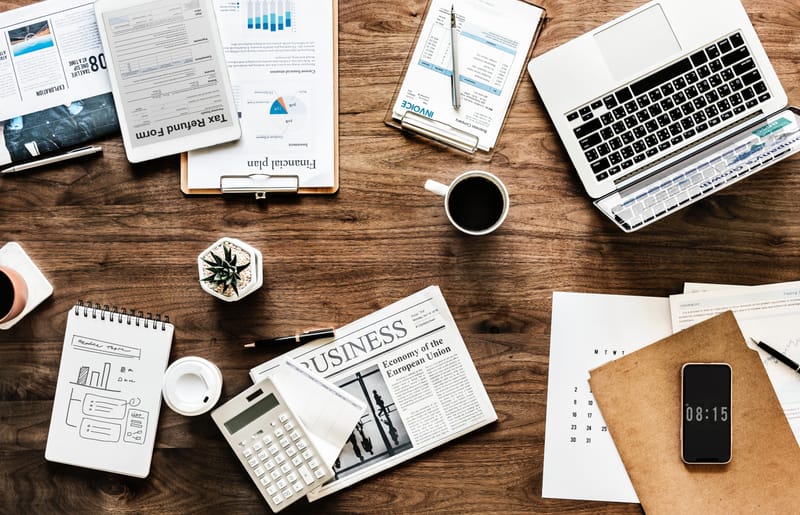 Company Analysis
Phase IV - Determine appropriate valuation methodology to be used, conduct a valuation analysis, consider ESOP-specific Characteristics and consideration of Discounts and Premiums.